CNG cylinder inspections are required! Certified CNG Inspector will keep your fleet in compliance.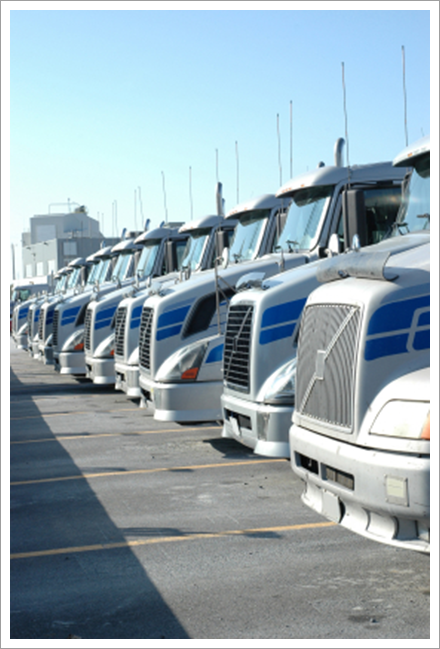 The National Highway Transportation Safety Administration FMVSS304 requires that any in-use CNG cylinder, regardless of type, must be inspected every 36,000 miles of service, or 36 months—whichever comes first—or in the event that the vehicle is involved in an accident exceeding five miles per hour or vehicle fire.
Certified CNG Inspector, LLC is a fully insured and licensed company providing on-site CNG fuel system inspections. We offer high quality, prompt CNG inspection and repair services to our commercial clients located within the contiguous United States.
Certified CNG Inspector offers on-site inspection services, repairs, and technician safety training to keep your CNG fleet running smooth and operating efficiently.

Call to Schedule a Service
Certified CNG Inspector offers flexible work hours to meet the operational needs of our customers. If you are interested in a quote please complete the Quote Request Form or give us a call. We look forward to hearing from you soon.